Flat roof house
T house is light steel structure,through the full utilization of sandwich wall and roof panel's own strength,through screws, bolts,tapping screwings connection.Composition of the stereotyped prefab housing system,industrial production,turnover use,exempt fitment,reflects interior and exterior appearance.swift and safe construction of temporary construction principle.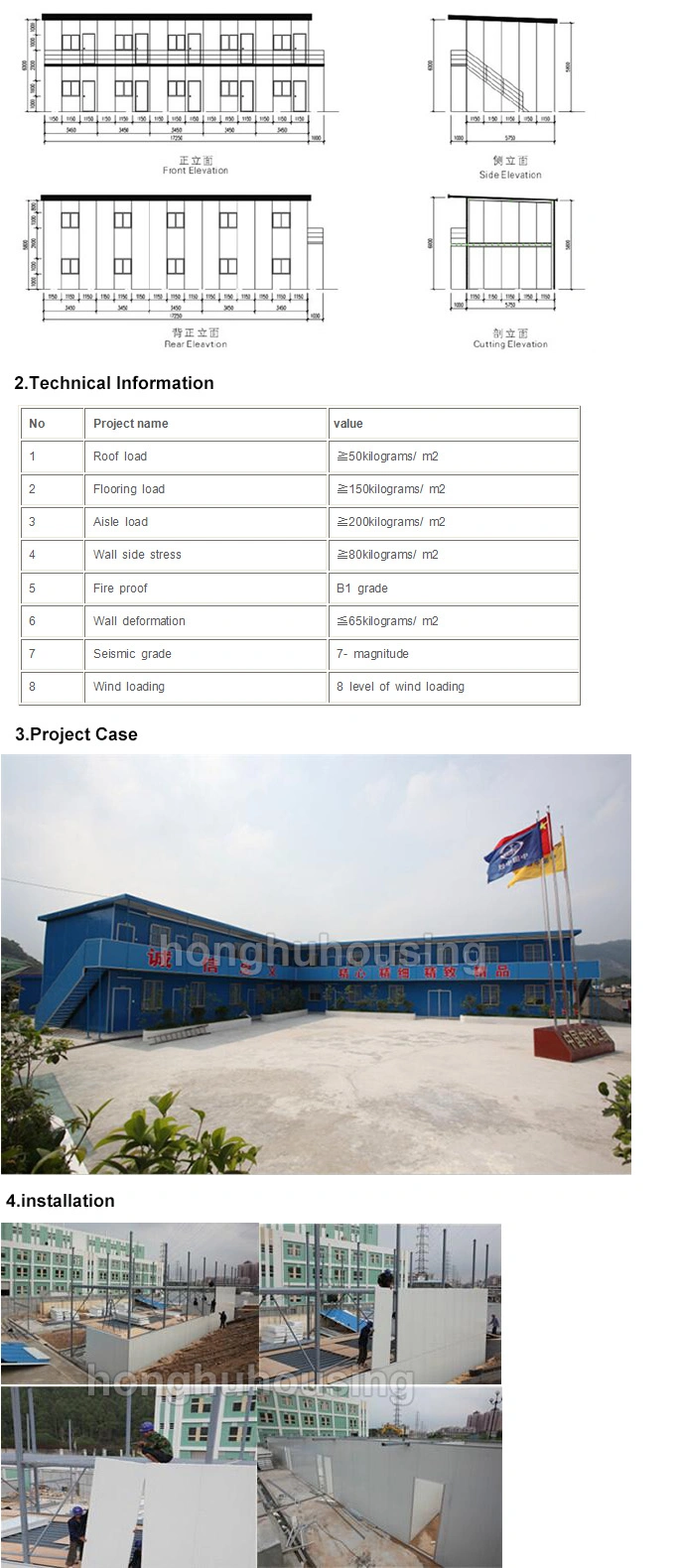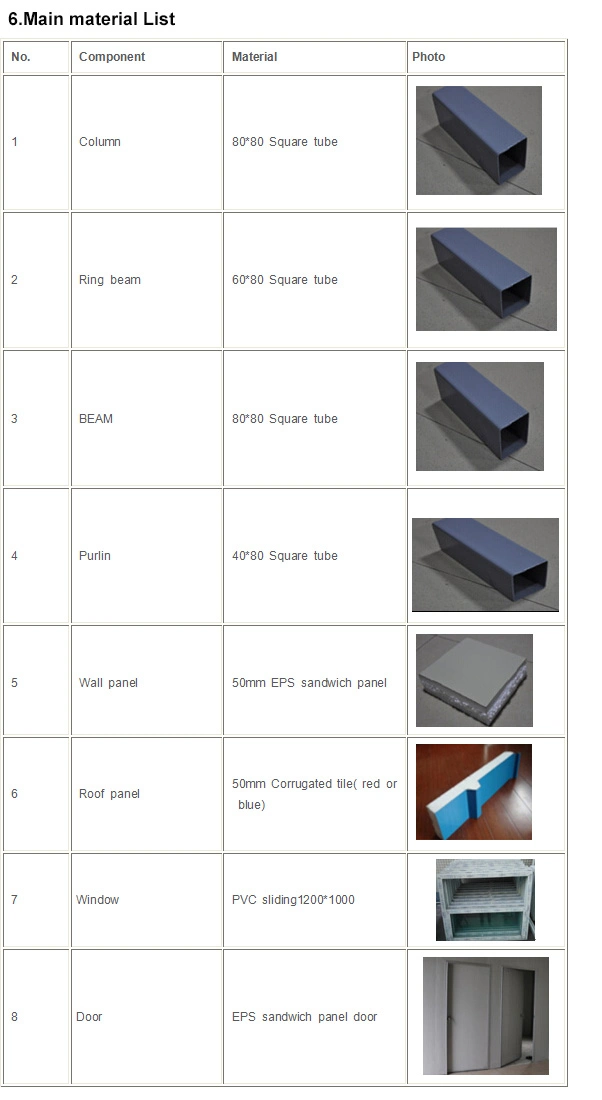 We provide you:
1.Design according to customer
'
s requirement
2.Manufacture with high quality control.
3.Engineer helps to instruct installation
4.Easy to assemble and dismantle
5.Lifespan:more than 35 years.
6.Beautiful appearance,easy to maintenance.